Hi all,
things will begin to get serious... at least for me.
Here is my project :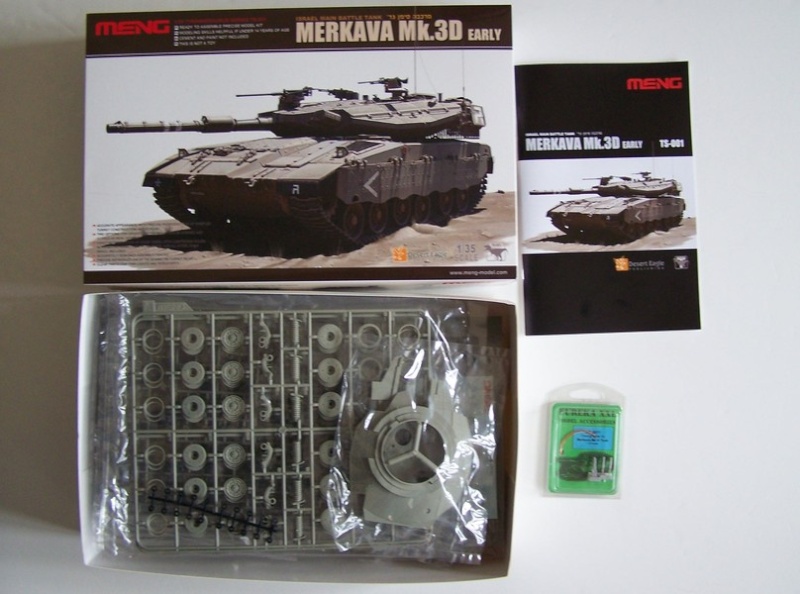 I'll build it without major mods. I intend to add the antislip coating and use the excellent tow cables from Eureka XXL.
My week-end will be busy and will keep me away from my workbench most of the time but hopefully I'll able to glue some bits anyway.
Olivier