Hi guys,
here's my extended gunshield for the 3,7cm Flak; I think, this part is really matching the original shields you can see in the Squadron-book on page 28. And there's a cut on the lower edge of the side-armor and the opening for the sights are round and not flat.
...but it's not yet ready - a lot of filling and sanding is still to be done.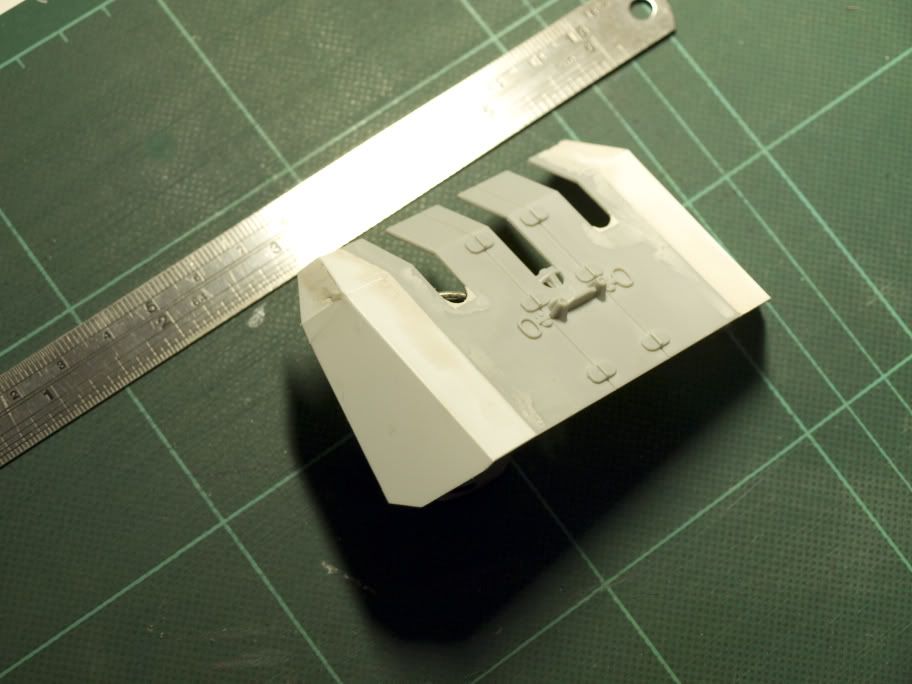 Maybe the sketchwith approx. dimensions is helpful!?
Michael