Wednesday, July 20, 2016 - 04:38 AM UTC
Check out Blue Ridge Model's newest release... the SS Normandie. This kit is officially licensed with French Lines and can be built 1 of 3 different ways out of the box.
1/700 SS Normandie 3-in-1
• 1935, Post 1936 Refit, & USS Lafayette AP-53
• 1/700 Scale Full Hull / Waterline kit
• Resin Hull - Hollow & Split at Waterline and keyed for nice fit
• 3 Photo Etch Frets (two for the ship plus 1 fret of Deck Chairs)
• Decals
• Brass Masts & Yardarms
• 3D Printed Weapons & Rafts (for Lafayette) & 2 types of props (late or early)
• Each kit includes a FREE poster of the box art (poster is 32" L x 12" H)
• MSRP - $250.00
• Limited Edition - Only 500 Worldwide - Each kit individually numbered
Blue Ridge worked with French Lines to make this model as accurate as possible. The model can be built 1 of 3 different ways. As she looked on her maiden voyage in 1935, as she looked after her refit after 1936, or you can build as the troop ship USS Lafayette AP-53. We include all the parts to build any version desired. We even include our new 3D printed weapons to build the Lafayette. If you choose not use them, you will have some really nice weapons to use on other projects. Be sure to check the instructions in the link to see the differences in the 3 versions and how the model is to be built.
Link to Instructions
​
The hull is split at the waterline and is hollow. We "keyed" the lower and upper hull for a nice snug fit. This also makes mounting pedestals quite a bit easier than a solid resin hull. Most of the small parts are also resin, but, you will find several 3D printed parts such as the props (and we include both types of props for early and late version), weapons, and liferafts. The brass masts and yardarms that are included are tapered and pre-cut to the exact length needed. We also include a mount on the photo etch to install the yardarm to the mast so the attach point is not messy. The swimming pool on the rear deck is cast in clear resin so you can use transparent blue on the bottom of it and have a more realistic looking pool. Be sure to check out our new 3D printed accessories line and you will find that we have passenger figures that work perfectly with this kit!
You will find a nice 32" x 12" poster rolled up inside the model. This poster is of the box art and will make a great addition to the wall in any model room. The picture of the poster on this page shows the poster in a matted frame which we offer in our custom case shop.
The Normandie model will be released August 3, 2016 at the IPMS National Convention in Columbia, SC at Free Time Hobbies' vendor room. There will be a limited supply available at the convention. The general release date will be shortly after IPMS Nationals is over.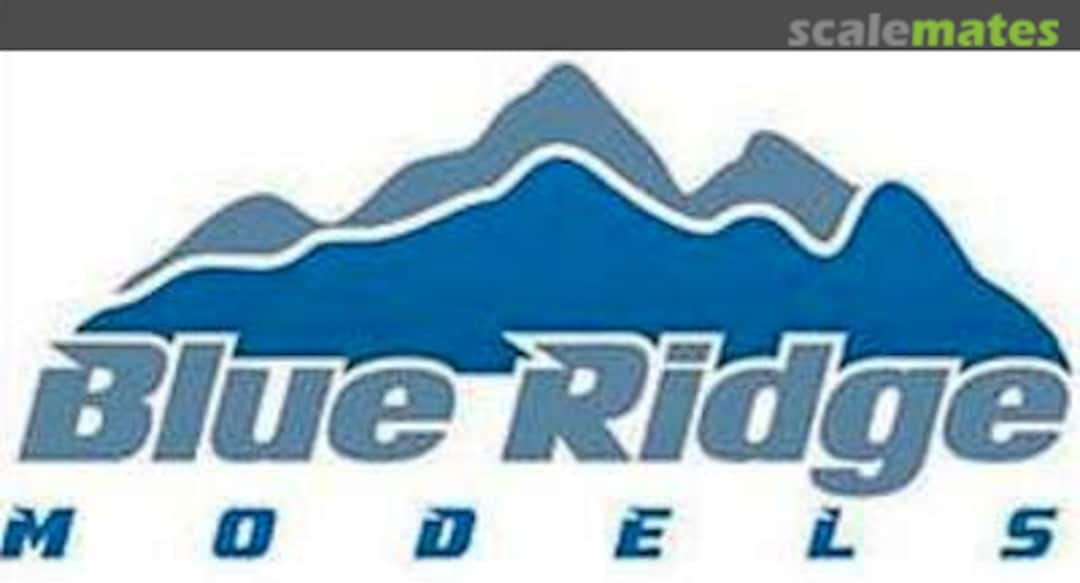 Get a daily email with links to all our latest news, reviews, and features.
THIS STORY HAS BEEN READ 4,017 TIMES.